Here's to Confidence. Shape Lust!
The Only ShapeWear You Need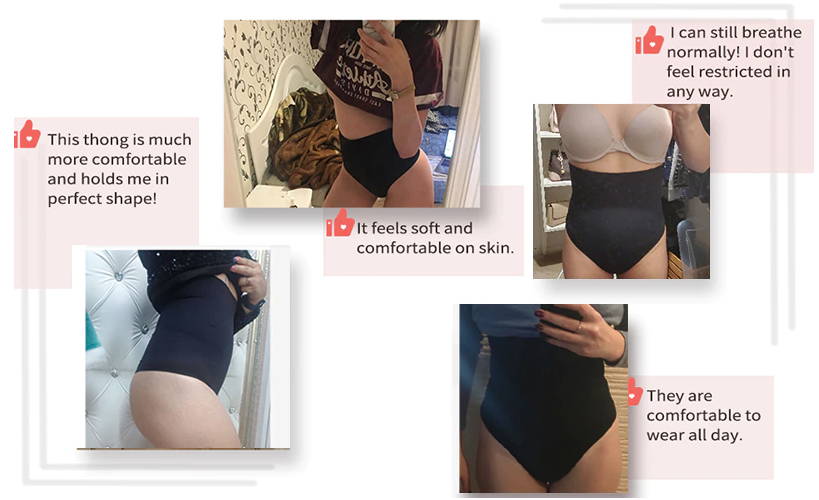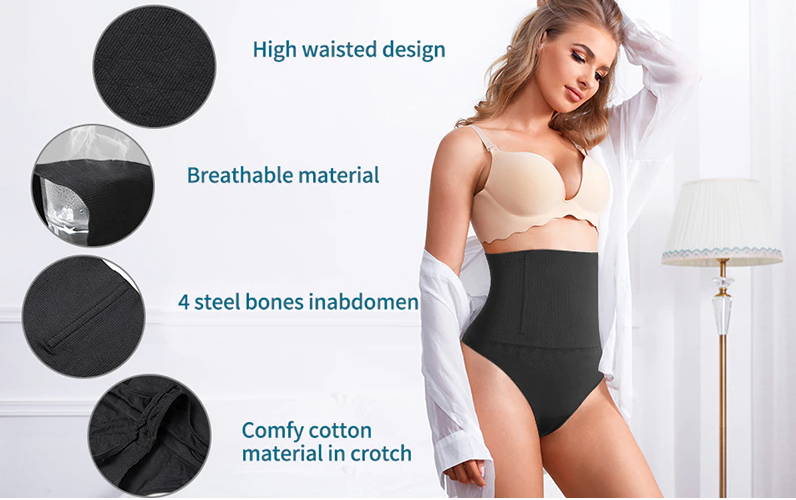 We are here for you if you have any questions or concerns!

Delivery is on us for all orders over $50

Money Back 100% Guarantee
Love it, or receive a full refund on all purchases
1. What size should I order?
We typically recommend sizing up. Here is a size chart for reference: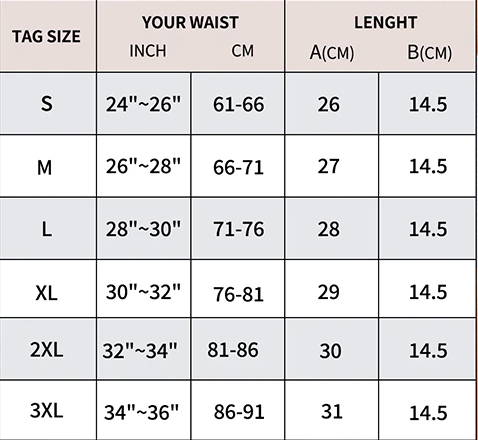 2. Can I wash and reuse them?
Yes! With proper care, your shapewear should last a lifetime.

3. Do you offer free shipping?
We offer free shipping on orders over $20

4. How long has your company been around?
We started our shop on Ebay in 2018 and have moved to our own website on Shopify in 2020. Thank you for joining us on this journey!

5. How long does delivery usually take?
Delivery usually takes 3-8 business days as it ships from the USA.

Yes. We offer free 30 day returns.

7. Is the body shaper good quality?
Our body shaper is AAA quality and uses the highest quality materials made for shapewear.
8. Where are your products manufactured?
Our manufacturing factory is based in China.

9. Do you offer wholesale discounts?
Yes. We have special wholesale pricing for our resale customers. Please email us at wholesale@shapelust.com for a quote.

10: How does ShapeLust differ from other shapewear brands?
Shape Lust has a strict company culture that focuses on customer satisfaction. We strive to ensure you are completely satisfied with your purchase. We only source the highest quality vendors, products, materials, and employees to take care of our customers.

Secure one-click checkout with these payment options
Secure one-click checkout with these payment options